Why Aurora Cannabis (TSX:ACB) stock tanked 45% last week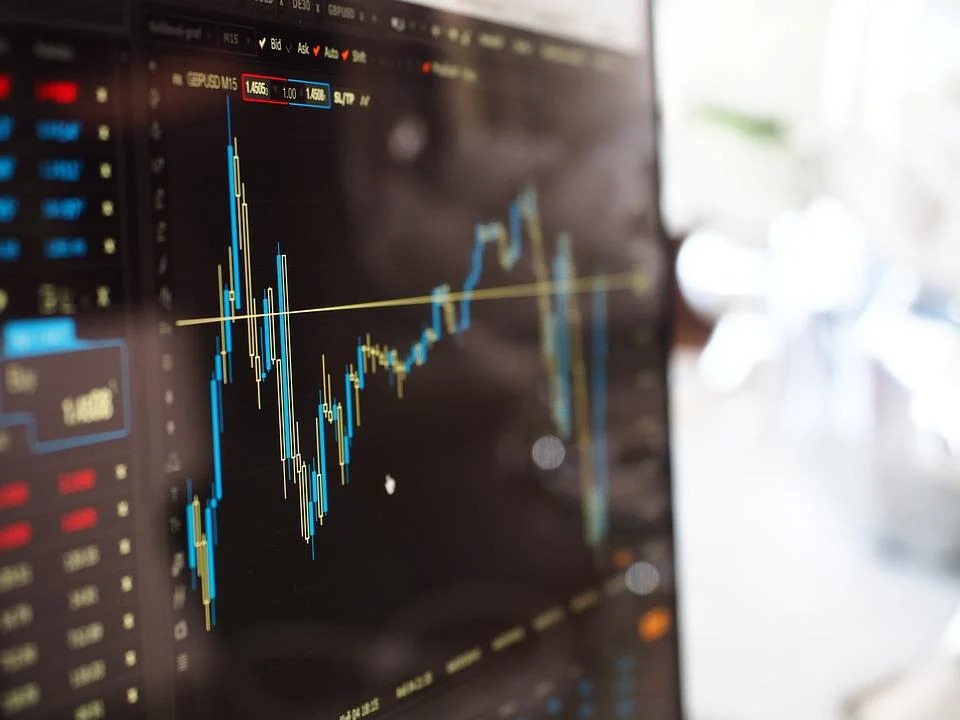 There's no respite for Aurora Cannabis investors!
It has been a terrible year for growth investors. But for cannabis investors, it has been all the more awful, and there seems to be no respite!
Once hot pot stock Aurora Cannabis (TSX:ACB)(NASDAQ:ACB) fell almost 45% last week. The stock has lost more than 80% since last year and 69% in 2022. The entire cannabis sector was down last week, but Aurora led the fall and closed at $2.14.
ACB stock at new lows
The recent flurry of downbeat developments for Aurora Cannabis notably dented investor sentiment. First, the company reported record quarterly losses. In addition, the sale of its critical facilities in its cost-cutting endeavours also did not bode well for its stock price. And last week, the company agreed with underwriters to buy 61.2 million units on the bought deal basis for the gross proceeds of US$150 million.
Bought deal financing is where the investment bank is liable to buy the entire offering of an issuer company. This eliminates the company's financial risk but puts its existing shareholders at risk of equity dilution.
At the end of 2020, Aurora Cannabis had total outstanding shares of about 168 million, but the number has gone up to 215 million shares as of March 2022. As a result, existing shareholders' stake becomes less valuable when the company issues new shares.
Its revenues have been falling for years, but one thing that's consistently going up is its number of outstanding shares. This is because Aurora kept diluting its equity as a last resort to finance its operations.
Aurora Cannabis posted a net loss of $1 billion for the most recent fiscal third quarter. In the same quarter last year, the company reported a net loss of $160 million. The steep loss in the recent quarter was mainly due to impairments.
What's next for the cannabis industry?  
The industry is grappled with grave challenges, and it's not just Aurora that's struggling. Almost all cannabis players are brawling to turn profitable in a slow-growing, saturated market. Plus, black markets are eating a significant share that's negatively affecting their toplines.
The industry hoped for a massive recovery due to potential U.S. legalization when President Joe Biden took charge last year. However, no meaningful reform has been initiated for this industry so far.
Apart from the industry challenges, broader market weakness has also weighed on cannabis stocks lately. Sadly, this year has not been too kind for growth investors so far. When interest rates rise, growth stocks underperform, and loss-making companies with poor fundamentals resist even harder. That's why stocks like ACB have seen an excessive weakness.
Bottom line
Aurora Cannabis has been seeking cost-saving opportunities for the last several quarters now. The sale of its key facilities is one of those efforts. With those, the management expects to save $150 million to $170 million annually.
From an investor's perspective, ACB stock looks like a highly risky bet. Even if there happens to be a recovery due to the long-pending industry reforms, the company could take years to become profitable. So, forget buying the dip. I think it's like catching the falling knife.
420 Intel is Your Source for Marijuana News
420 Intel Canada is your leading news source for the Canadian cannabis industry. Get the latest updates on Canadian cannabis stocks and developments on how Canada continues to be a major player in the worldwide recreational and medical cannabis industry.
420 Intel Canada is the Canadian Industry news outlet that will keep you updated on how these Canadian developments in recreational and medical marijuana will impact the country and the world. Our commitment is to bring you the most important cannabis news stories from across Canada every day of the week.
Marijuana industry news is a constant endeavor with new developments each day. For marijuana news across the True North, 420 Intel Canada promises to bring you quality, Canadian, cannabis industry news.
You can get 420 Intel news delivered directly to your inbox by signing up for our daily marijuana news, ensuring you're always kept up to date on the ever-changing cannabis industry. To stay even better informed about marijuana legalization news follow us on Twitter, Facebook and LinkedIn.