Canadian cannabis farm looking for volunteer product testers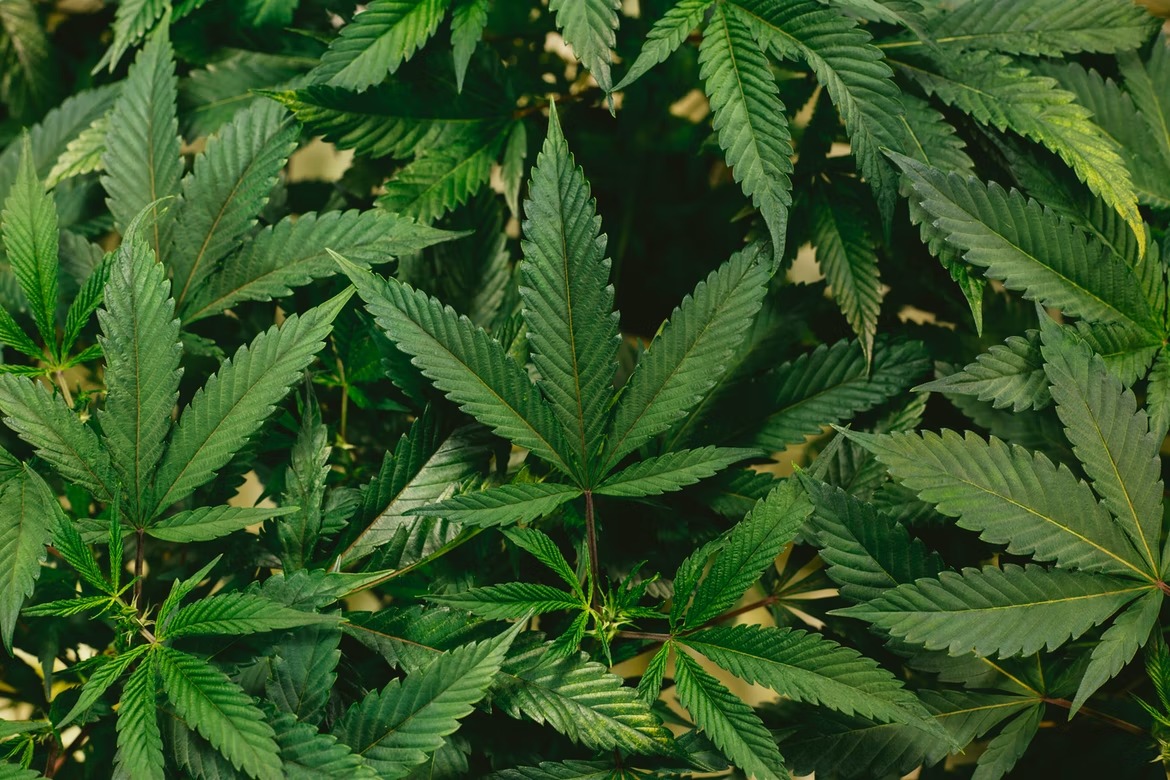 New Brunswick's Greenherb Farms is seeking volunteers for weed consumption, cultivation and processing research.
A family cannabis farm on the Acadian coast of New Brunswick is looking for volunteers from across Canada or abroad to participate in cannabis research.
Focused on sun-grown cannabis cultivation and solventless processing, Greenherb Farms is hoping to refine its cultivar selection and growing processes with the input of legal-age cannabis samplers.
Greg Claroni, general manager and media coordinator for Greenherb Farms, recently told Huddle that the company is growing 60 different cultivars for research purposes, including focusing on growing techniques, processing methods and consumer preferences.
"It might just sound like you're getting free cannabis, but it's for a good cause and we want to do it properly. We're looking for people who are responsible and reliable," Claroni said.
Located in the community of Saint-Joseph-de-Kent, about an hour's drive north of Moncton, Greenherb Farms is currently licensed for cannabis processing, cultivation and medical sales, but Claroni told Huddle the company is set to receive a sales amendment so it can retail its products.
The cultivars that the company works with have been chosen specially for outdoor cultivation in New Brunswick, per Grow Opportunity, with the hopes of lowering costs for medical patients.
"We can really narrow down which plants grow best here and which cannabis flowers our consumers really like," Claroni told Huddle. 
"Each one of those cultivars is going to be grown by seeds, so you're going to have a lot of different expressions of those cultivars. We're going to have a variety going into the field this year, and we're taking a lot of plant samples to see which ones are the best."
If anyone is looking for jobs in the U.S. cannabis industry, Washington-based Sesh, a cannabis accessory brand, is looking to hire writers, photographers, videographers, streamers and social media influencers.
The successful applicants will receive free cannabis products, be flown out to the company's Seattle-based office and have the opportunity to represent the brand at trade shows.
420 Intel is Your Source for Marijuana News
420 Intel Canada is your leading news source for the Canadian cannabis industry. Get the latest updates on Canadian cannabis stocks and developments on how Canada continues to be a major player in the worldwide recreational and medical cannabis industry.
420 Intel Canada is the Canadian Industry news outlet that will keep you updated on how these Canadian developments in recreational and medical marijuana will impact the country and the world. Our commitment is to bring you the most important cannabis news stories from across Canada every day of the week.
Marijuana industry news is a constant endeavor with new developments each day. For marijuana news across the True North, 420 Intel Canada promises to bring you quality, Canadian, cannabis industry news.
You can get 420 Intel news delivered directly to your inbox by signing up for our daily marijuana news, ensuring you're always kept up to date on the ever-changing cannabis industry. To stay even better informed about marijuana legalization news follow us on Twitter, Facebook and LinkedIn.