Canadian MMA fighter Elias Theodorou joins GAME DAY cannabis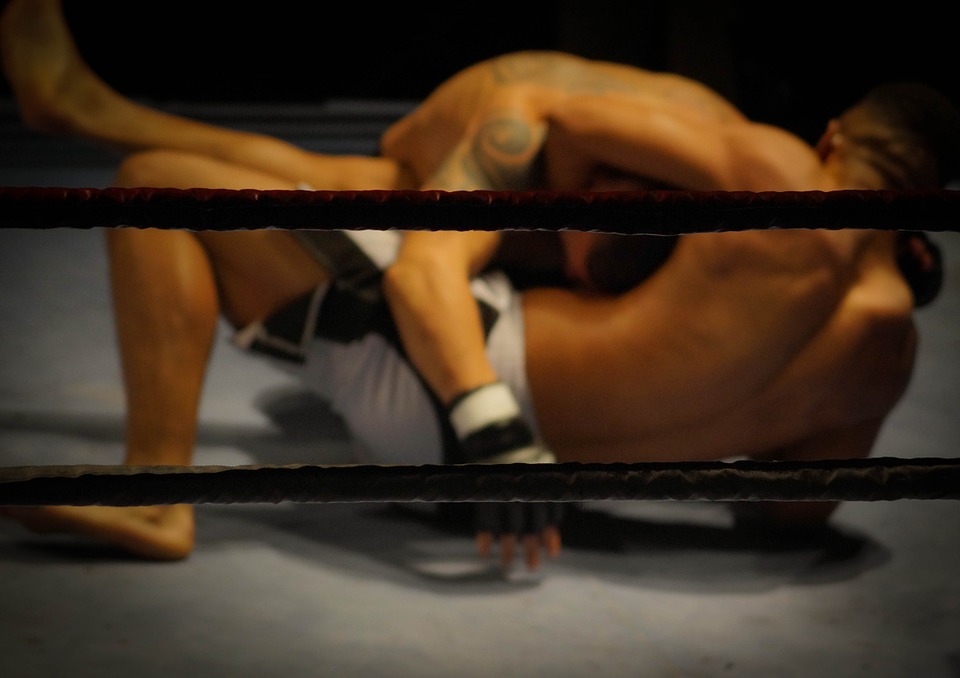 Theodorou is the first professional athlete to receive a Therapeutic Use Exemption for cannabis in North America.\
The first professional athlete to receive a Therapeutic Use Exemption (TUE) for cannabis in North America is the latest athlete to sign with GAME DAY, an athlete-focused cannabis company.
After a five-year career with the Ultimate Fighting Championships (UFC), including winning The Ultimate Fighter Nations: Canada vs. Australia, Elias Theodoro continues to train and fight professionally.
The veteran MMA fighter uses cannabis to treat bilateral neuropathy, a condition that "feels like constant stingers and radiating heat."
"Cannabis allows me to be more in tune with my body, medicate, and manage my pain — not just as an athlete, but the pain management helps me manage my condition as a human being," Theodorou told The GrowthOp in 2020.
It took six years of advocacy and appeals for Theodorou to be granted his Canadian exemption, which he received from the British Columbia Athletic Commission (BCAC) in January 2020. Last year, Theodorou also received a TUE to compete in Colorado. He went on to win a unanimous decision against Bryan "The Beast" Baker.
Theodorou remains a vocal advocate for cannabis reform in professional sports.
"Like so many other competitors, from martial arts to pro sports, cannabis helps me fuel that devotion and recover from the intensity we choose," Theodorou said in a statement.
"My bilateral neuropathy, or nerve damage to my upper extremities, forced me to consider strong painkillers just to pursue my passion, I chose cannabis instead."
Lip Yow, the founder of GAME DAY, said that Theodorou embodies the company's message.
"Athletes may seem untouchable, but they experience profound pain and suffering simply to perform, and for them, performing optimally every day is what separates the best from the rest," Yow said.
"Elias found his optimal GAME DAY ritual, and we're proud to welcome him to our roster."
The company is slated to launch later this summer.
420 Intel is Your Source for Marijuana News
420 Intel Canada is your leading news source for the Canadian cannabis industry. Get the latest updates on Canadian cannabis stocks and developments on how Canada continues to be a major player in the worldwide recreational and medical cannabis industry.
420 Intel Canada is the Canadian Industry news outlet that will keep you updated on how these Canadian developments in recreational and medical marijuana will impact the country and the world. Our commitment is to bring you the most important cannabis news stories from across Canada every day of the week.
Marijuana industry news is a constant endeavor with new developments each day. For marijuana news across the True North, 420 Intel Canada promises to bring you quality, Canadian, cannabis industry news.
You can get 420 Intel news delivered directly to your inbox by signing up for our daily marijuana news, ensuring you're always kept up to date on the ever-changing cannabis industry. To stay even better informed about marijuana legalization news follow us on Twitter, Facebook and LinkedIn.