Canada's No. 1 cannabis conference & trade show is coming to Toronto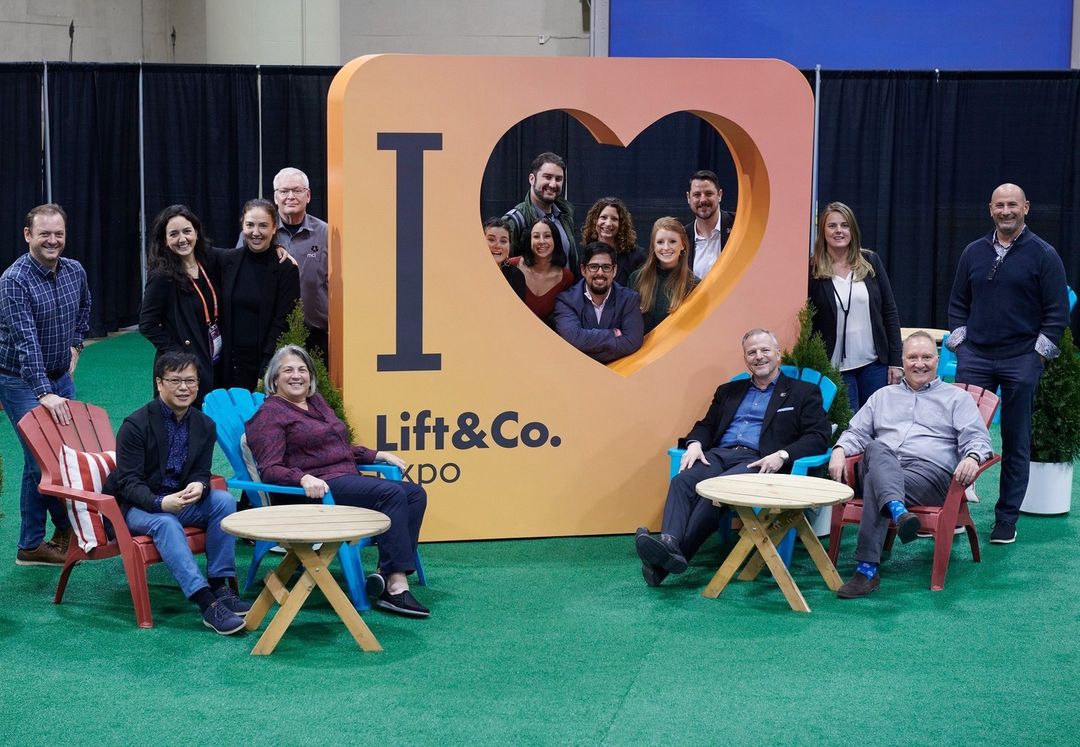 On the hunt for expert insight regarding cannabis use? Well then we've got the event for you! The Lift&Co. Expo, which is Canada's number one cannabis conference and trade show, is coming to Toronto! Whether you're looking for products, services, industry innovation, expert insight or just a day full of exploration, you're not going to want to miss this show. Toronto's event scene just got bigger.
The Lift&Co. Expo
If you're a budding cannabis expert (pun intended…really patting myself on the back for that one), the Lift&Co. trade show is for you. From products and services to expert incite and innovation, the expo will be nothing short of exciting. Not only is the event a great opportunity to learn but it's also a great networking opportunity! As Canada's top cannabis conference & trade show, this is a must-visit event.
Entry to the Lift&Co. Expo includes the following:
Exclusive Access to Lift Cannabis Business Conference (LCBC) Sessions 
AM Break Concession & Boxed Lunch 
Industry Reception on Thursday evening 
Speaker and Educational Sessions at the Well & Good Stage & Industry Stage
CannaVest North Investment Forum Sessions
420 Receptions on the Exhibit Hall Floor Friday, May 13 & Saturday, May 14 
Lift&Co. Expo After Party at Steam Whistle Brewing 
Three days of Exhibit Hall (Industry Days & Consumer Day) 
Prize Giveaways, Live Entertainment & More
Sound like something you're interested in attending? Well, the Lift&Co. Expo is taking place from Thursday May 12th to Sunday May15th and tickets range from $20-499. The exhibits take place from May 13-15th and it is important to note you must present proof of ID upon entry (19 years+). You can visit this epic conference at The Metro Toronto Convention Centre North Building this year. Get your cannabis on.
420 Intel is Your Source for Marijuana News
420 Intel Canada is your leading news source for the Canadian cannabis industry. Get the latest updates on Canadian cannabis stocks and developments on how Canada continues to be a major player in the worldwide recreational and medical cannabis industry.
420 Intel Canada is the Canadian Industry news outlet that will keep you updated on how these Canadian developments in recreational and medical marijuana will impact the country and the world. Our commitment is to bring you the most important cannabis news stories from across Canada every day of the week.
Marijuana industry news is a constant endeavor with new developments each day. For marijuana news across the True North, 420 Intel Canada promises to bring you quality, Canadian, cannabis industry news.
You can get 420 Intel news delivered directly to your inbox by signing up for our daily marijuana news, ensuring you're always kept up to date on the ever-changing cannabis industry. To stay even better informed about marijuana legalization news follow us on Twitter, Facebook and LinkedIn.