Superette becomes DoorDash Canada's first merchant partner to launch cannabis pickup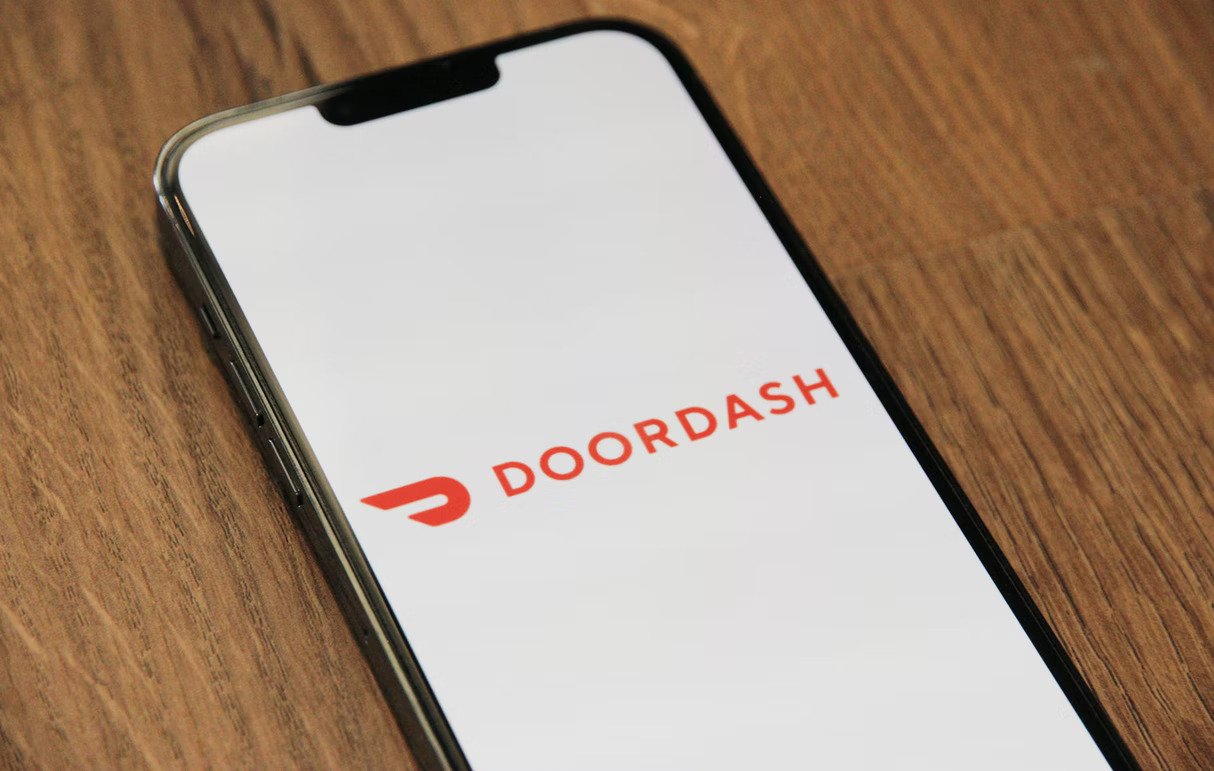 For the first time ever, DoorDash Canada will offer cannabis pickup on its app in partnership with Superette, a leading Canadian cannabis retail and lifestyle brand
Superette, a leading local cannabis retail and lifestyle brand, and DoorDash Technologies Canada Inc. ("DoorDash"), have entered into a partnership to provide cannabis pickup in Toronto, Canada. As the market leader for its differentiated approach to cannabis retail, Superette was a natural choice for DoorDash's first foray into cannabis. With a proven track record for transforming cannabis retail shopping into an immersive experience, Superette will apply their creative approach to cannabis retail on the DoorDash marketplace app. 
Superette and DoorDash Canada both recognize the growing expectations of customers who want to access the best of their neighborhood through the convenience of an app. This partnership will address that growing demand by bringing Superette's in-store shopping experience onto the DoorDash app. The partnership will give consumers access to curated menus and special collections that reflect the best of the locale in which each store is based.
"We are super excited to be able to partner with DoorDash to continue to transform how consumers engage with cannabis! In true Superette fashion, every element of the experience has been carefully considered with the goal of making our retail experience digital on the DoorDash platform." – Drummond Munro
Superette embodies DoorDash's mission to grow and empower local communities and partners with local restaurants and food banks, as well as sourcing from sustainable vendors. This launch brings together the best of both companies: the convenience of pre-ordering and picking up cannabis at your local store,  while also expanding Superette's reach to DoordDash's large customer base of DoorDash across Toronto.  
DoorDash and Superette will offer a compliant product to ensure that consumers are able to access the best of their neighborhood. Customers are age-gated, so only those customers who confirm that they are aged 19+ can view cannabis retail store information, cannabis products, or anything related to cannabis. Superette will verify IDs and strictly enforce maximum possession amount at the store during pickup.
420 Intel is Your Source for Marijuana News
420 Intel Canada is your leading news source for the Canadian cannabis industry. Get the latest updates on Canadian cannabis stocks and developments on how Canada continues to be a major player in the worldwide recreational and medical cannabis industry.
420 Intel Canada is the Canadian Industry news outlet that will keep you updated on how these Canadian developments in recreational and medical marijuana will impact the country and the world. Our commitment is to bring you the most important cannabis news stories from across Canada every day of the week.
Marijuana industry news is a constant endeavor with new developments each day. For marijuana news across the True North, 420 Intel Canada promises to bring you quality, Canadian, cannabis industry news.
You can get 420 Intel news delivered directly to your inbox by signing up for our daily marijuana news, ensuring you're always kept up to date on the ever-changing cannabis industry. To stay even better informed about marijuana legalization news follow us on Twitter, Facebook and LinkedIn.